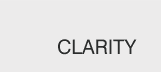 Video to capture your perfect message.
PR to put your message front and centre.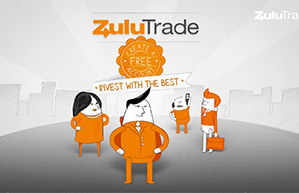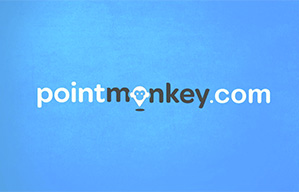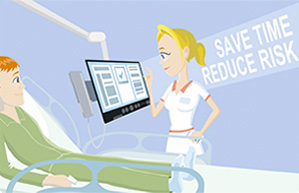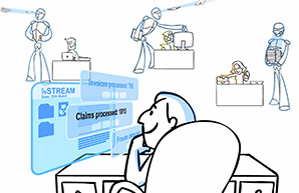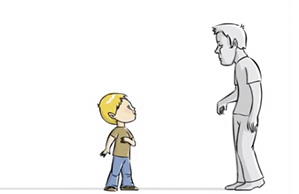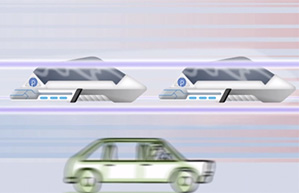 We have worked with CMS for six years. Last year, we secured over thirty pieces of coverage in the FT, and hundreds in total.We are first to place finely-tuned comments and articles as news breaks, often through foreknowledge of the medias agenda. Key coverage included: The FT, The Daily Telegraph, The Times, Business Week, The BBC, New York Times, Wall Street Journal, CNBC, San Fran. Chr.

We have worked with H&L for over five years. For example, when the Equality Act 2010 was introduced, we secured a prime time Radio 4 interview, several BBC news bulletins, The One and Six 0 Clock TV news, Sky News and a leading article in The Times law report. Key coverage included: The FT, The Daily Telegraph, The BBC, Sky News, The Guardian, Radio 4 Today, leading specialist press.

We produced blog, podcast and video content and ran a twitter feed on behalf of Intel UK for a community of IT professionals. Monthly sign-ups increased ten-fold and the average time spent on the site also increased dramatically to over eight minutes, well above the industry average.

We got a top model and a music artist involved to generated mainstream media coverage for the Street Fighter and Resident Evil games, including national radio, The Sun, The Times and a full-page feature in the Daily Telegraph.

We dramatically outperformed a specialist music PR firm to become Last.fm's exclusive PR partner from an early stage, through its rapid rise to 20m users, culminating in a £140m acquisition by CBS. Key coverage included BBC TV National News, The Daily Telegraph, The Times, The Guardian, The Sun, The Independent, Tech Crunch, The LA Times and extensive social media coverage.

An appearance on the sofa of BBC Breakfast (7 million viewers) an article in The Daily Telegraph and a full page authored piece in Management Today. These are just the highlights from one key issue. Other coverage has included: The New York Times, The Wall Street Journal, The FT, The Daily Telegraph, The BBC, Sky News, The Guardian, and key trade titles.