How explainer videos define B2B companies.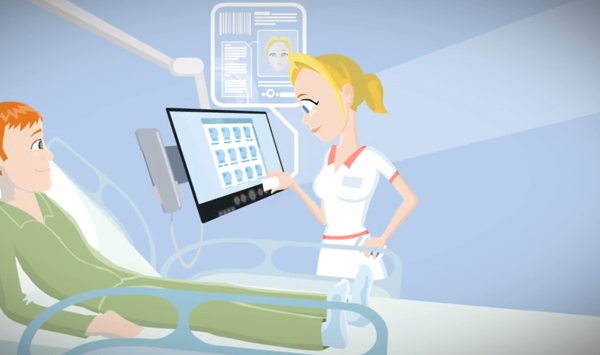 B2B firms often struggle with complex, multifaceted propositions. Defining a clear, compelling message can take a long time. Some never quite get there.
Clarity has helped many B2B firms boil down, refine and perfect their messaging. And every time, it transforms the firm. Staff, investors, journalists and clients suddenly see something far more exciting.
Defining the message is the first and most important part of producing a video. The style and tone of the visuals and the voiceover are important, but without a great message, they count for nothing.
Following Clarity's intro video for Celaton, the firm raised £2.5m of investment. CEO Andrew Anderson said: "The video immediately transformed our biz dev and boosted growth.
Everyone now gets the message perfectly. It had such a big impact we redesigned our website around it."
Prior to the video, Celaton was struggling to communicate a complex proposition through text and images. Clarity boiled down a raft of information and captured Celaton's message in its most compelling form.
We don't just produce explainer videos. Our most important work is done well before production starts: defining your perfect message. We then deliver it with high calibre visuals and a great narrative. The process of summing up a company in a ninety second video is a healthy exercise in simplification. The key is to not just simplify, but also bring the message to life in its most powerful form. Get it right, and the impact is transformative.
"We did an international search for the best video firm... The video is brilliant - very compelling and visually impressive. It's more than a sales pitch - it's a story that makes a strong connection with hospital staff and engages everyone who sees it. Comments have been universally positive from staff, customers and partners around the world... They were a pleasure to work with." Andy Ellwood, Lincor